Skal du med til koncert med Roy Orbison?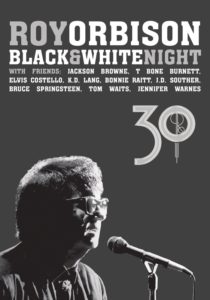 Af flere åbenlyse årsager er det jo en anelse svært at komme til koncert med Roy Orbison, men Cinemateket gør et forsøg! Den 25. august viser de den legendariske koncert A Black and White Night. Nedenfor kan I læse den officielle indbydelse. Det er i år 30 år siden den blev indspillet og i den anledning er den netop blevet genudgivet i en ny udgave. Det er selvfølgelig den nye udgave vi skal se.
ROY ORBISON & THE ROYAL PHILHARMONIC ORCHESTRA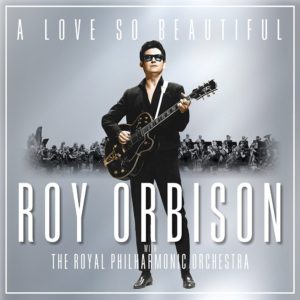 A LOVE SO BEAUTIFUL: ROY ORBISON & THE ROYAL PHILHARMONIC ORCHESTRA
Velkommen igen!
Efter lang tidspause har jeg genoptaget arbejdet med Roy Orbison Danmark hjemmesiden. Det har været svært at finde en begrundelse for hvorfor hjemmesiden skulle fortsætte. Stort set alt information er tilgængelig rundt omkring på nettet: Facebook, Twitter etc. Derfor var jeg på udkig efter noget som ikke var der i forvejen. Jeg har derfor besluttet mig for at publicere historien om Roy Orbison på dansk. Du finder denne historien under menupunktet af samme navn. Der vil løbende blive lagt lidt på.
Ud over dette vil du kunne finde diverse nyheder der relatere sig til Roy Orbison. Jeg skal med det samme sig at der jo ikke sker så meget helt nyt, men lidt sker der, så følg gerne med!