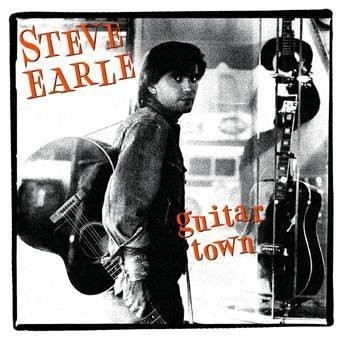 I min iver efter at lære det her Twitter at kende faldt jeg over en interessant lille historie. Det er jo velkendt at Roy Orbison efterlader sig indtryk i det meste af musikverden. Ikke fordi jeg kender særlig meget til Steve Earle, men en af mine følgere på Twitter, RD Country, Twittede lidt om Steve Earle, og i den forbindelse faldt jeg over et album med Steve Earle: Guitar Town. Omkring sangen Fearless Heart, har Steve Earle udtalt:
"It kind of is a power ballad. It was the '80s, and I was trying to get laid. It was influenced to some degree by Springsteen but as much by the things that influenced me like Roy Orbison. I always thought of it as a Roy Orbison-like song. I'm don't sing good enough to make it really a Roy Orbison song but it's as close to a Roy Orbison song as I could get."
Nedenfor kan du se og høre en noget rystede live version af sangen!